Our dream to be The Smallest Cog started in 2015 with a successful Ok Cupid date in Washington DC.
Mark (Mechanic/Owner) – grew up in Mankato and became a bike commuter at age 10 when he started riding to Hoover Elementary School. He almost lost his way at age 16 when he got his license, but he quickly returned to the righteous path of his bikes being worth more than his cars. In 1995 he was introduced to Campagnolo and has stuck with the Vincenza crew ever since.
After a couple tours of duty in AmeriCorps he settled into the Washington DC area. Due to intense traffic congestion and a dislike of public transportation, Mark became an alpha bike commuter, at one point averaging nearly 300 miles/week. The toll on his personal life ensured he was still an eligible bachelor at age 40 when he met Amanda.
Mark learned to wrench at the Bicycle Pro Shop in Georgetown. There he's worked on everything from the latest Shimano STePS system, to Dura Ace 9170, to Enve wheel builds, to bikes that were fished out of the river and needed to become someone's primary mode of transportation.
Mark rides to work on either his cargo bike or a custom Carl Strong with Campagnolo H11.
Amanda (Manager/Owner) – grew up in Philadelphia. She is a lover of animals, plants, gardening and art. In addition to her work at the bike shop, Amanda owns an art conservation practice where she conserves and preserves works on paper. Amanda rides to work every day on her highly customized All City Cosmic Stallion with Ultegra 8000, Deore XT 8000 and Hed Belgium/DT Swiss 350 wheelset.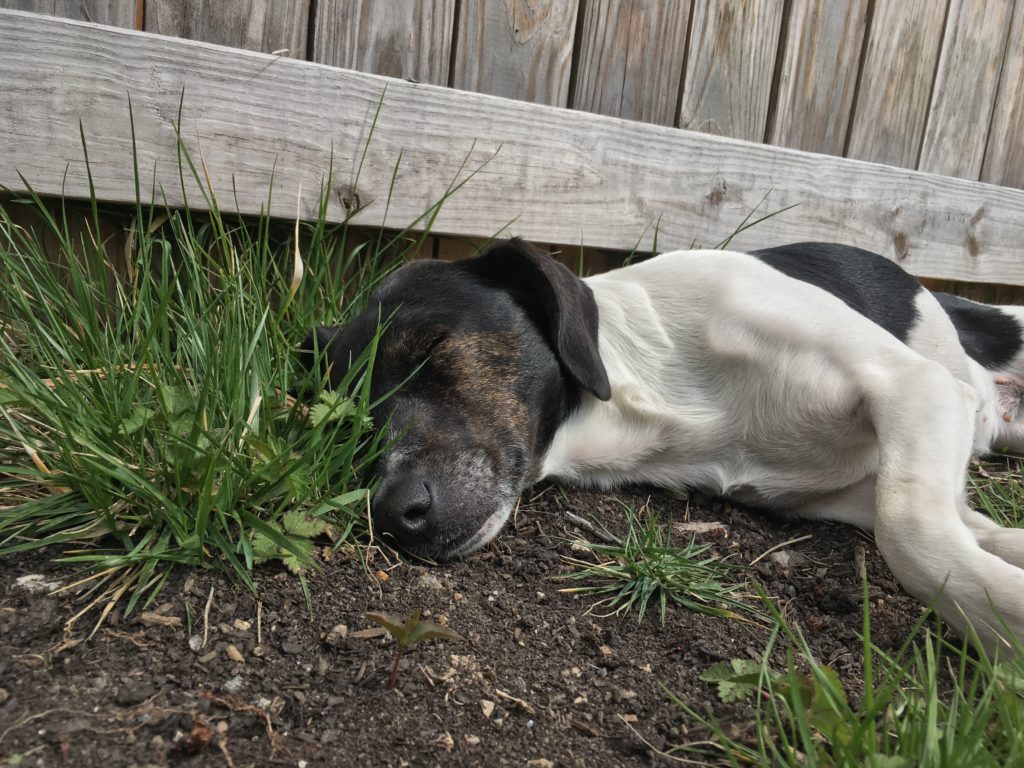 Penelope (Shop Doggie) – grew up in parts unknown, but most likely hails from West Virginia. She is a Jack Russell terrier and Beagle mix. Because she is a very good dog her Beagle credentials are up for review. Penelope rides to work every day in her white and green Larry vs. Harry Bullitt.